We educate your staff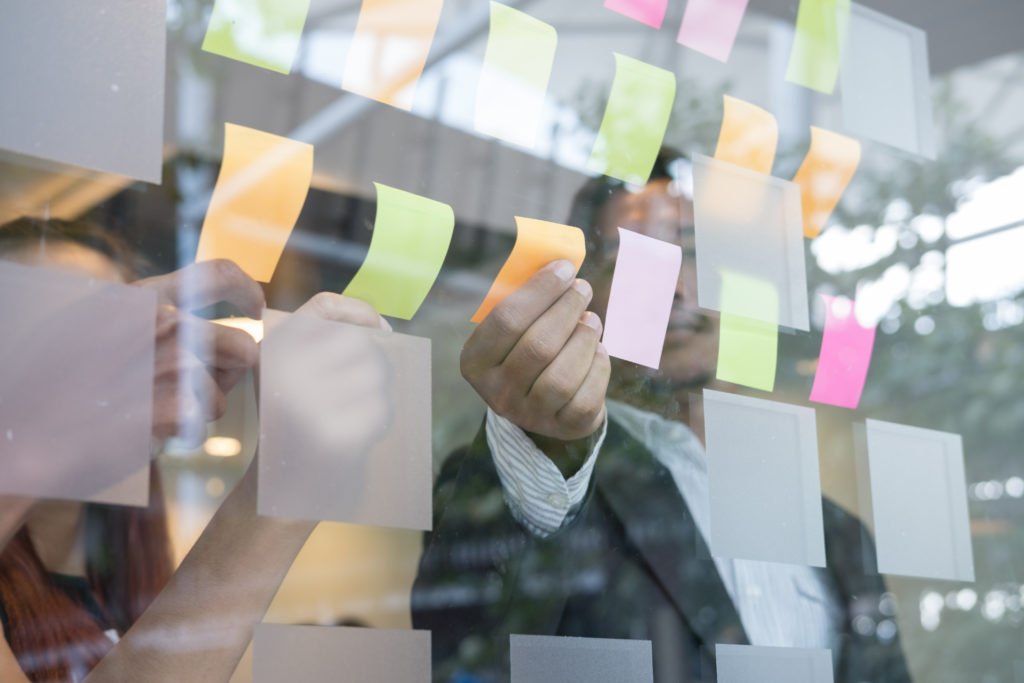 DevSecOps education. We offer a full programme of education to improve the security of your products delivered through DevOps.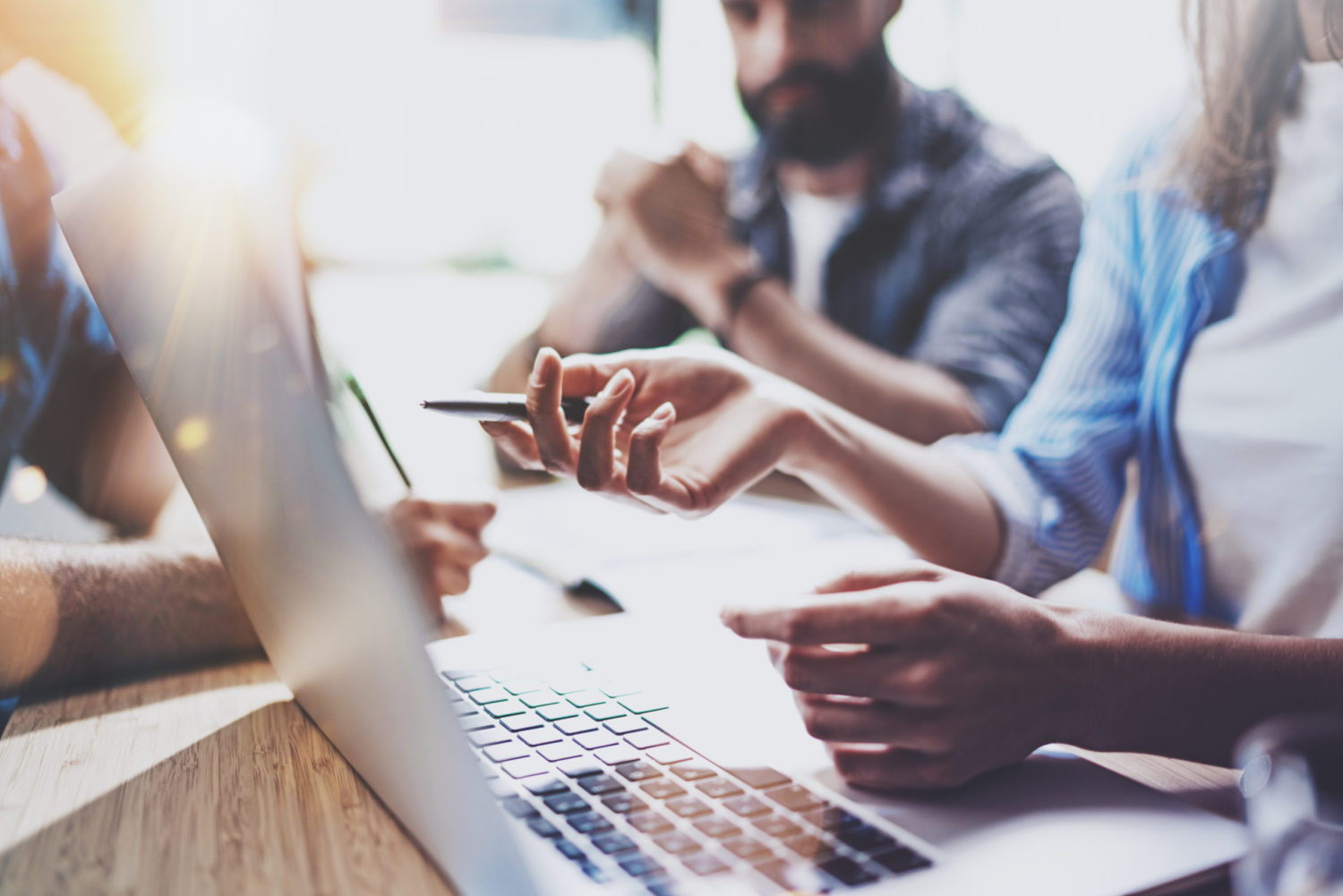 Cybersecurity coaching. We offer security coaching for all staff to keep your organisation and your customers safe.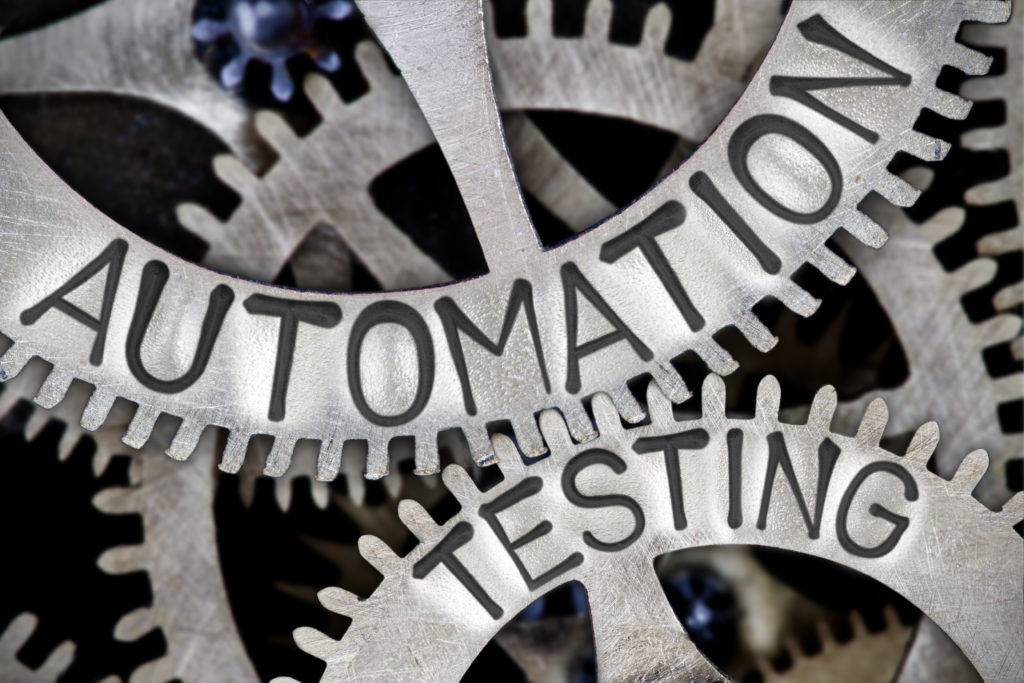 Security tooling training. We offer training for your software engineers to use application security testing tools more effectively and efficiently.